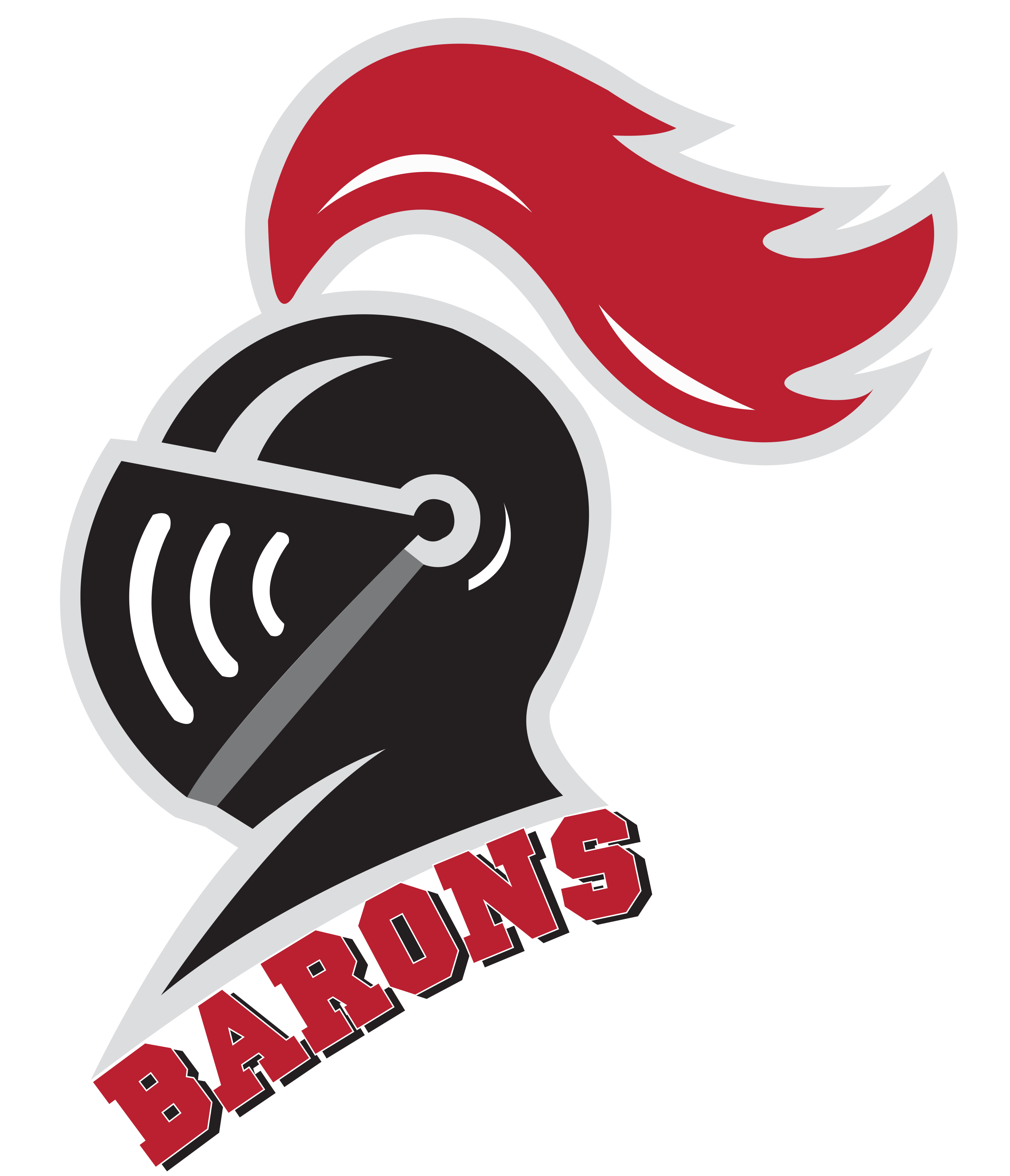 School Corporation
Overview
School Type
Traditional Public School
Accreditation Type
State Accreditation
Note From the School
6th Grade – A Year of Acclimation Approximately 300 students from the District's four elementary schools continue their educational journey when they advance to the 6th grade – a year of acclimation at DMS.
Emphasis is placed on exposing 6th graders to an experience that recognizes the importance of each student in multiple ways, including mentally, socially, physically, and emotionally.
The curriculum is challenging and exploratory. Students pursue their 6th-grade year on one of two teams- Pride or Legends. Each team experiences aspects of the focus of each elementary school: writing across the curriculum, leadership, global studies, and project-based learning (PBL).
All students are exposed to a consistent curriculum that encompasses reading, writing, mathematics, and science. In addition, all 6th-grade students participate in at least one team-taught PBL class.
7th & 8th Grade
Fusion or Legacy?
Based on each student's experience in 6th grade, and discussions with parents, teachers, and staff, students in 7th and 8th grades have an option to pursue one of two pathways – Legacy or Fusion.
• The LEGACY Pathway develops student's leadership skills through the utilization of quality learning principles. Students create a personal vision and mission. They learn to communicate effectively, work together, and develop skills needed to become successful leaders. Students also track their academic achievements with Data Notebooks.
• The FUSION Pathway focuses on the Project-Based Learning (PBL) model of instruction with an emphasis on the use of technology. Classrooms are designed for group projects and collaborative learning. In this pathway, students pursue academic independence, become creative, self-directed learners, exercise leadership and teamwork skills, and celebrate group success.
Both pathways offer students an equal opportunity to prepare for the academic rigor of high school, including the option to take pre-AP courses, advanced mathematics courses, high school credit courses, band, choir, electives, and other
extracurricular activities.
Programs
Academic Programs
---
STEM/STEAM

Foreign Exchange
Clubs
---
4-H

FFA

Academic Competition

Cultural Awareness (African american awareness, Hispanic club)

Artistic Clubs (theater, visual arts, musical arts, etc)

STEM/STEAM (robotics, chess)

Leadership (Honor societies)

Student Government (Class officers, Homecoming committee)

Journalism (Yearbook, newspaper, etc)

Kindness/ Friendship clubs
Athletics
Boys
---
Baseball

Basketball

Cross Country

Football

Golf

Soccer

Tennis

Track

Wrestling
Girls
---
Basketball

Cross Country

Golf

Gymnastics

Soccer

Softball

Tennis

Track

Volleyball