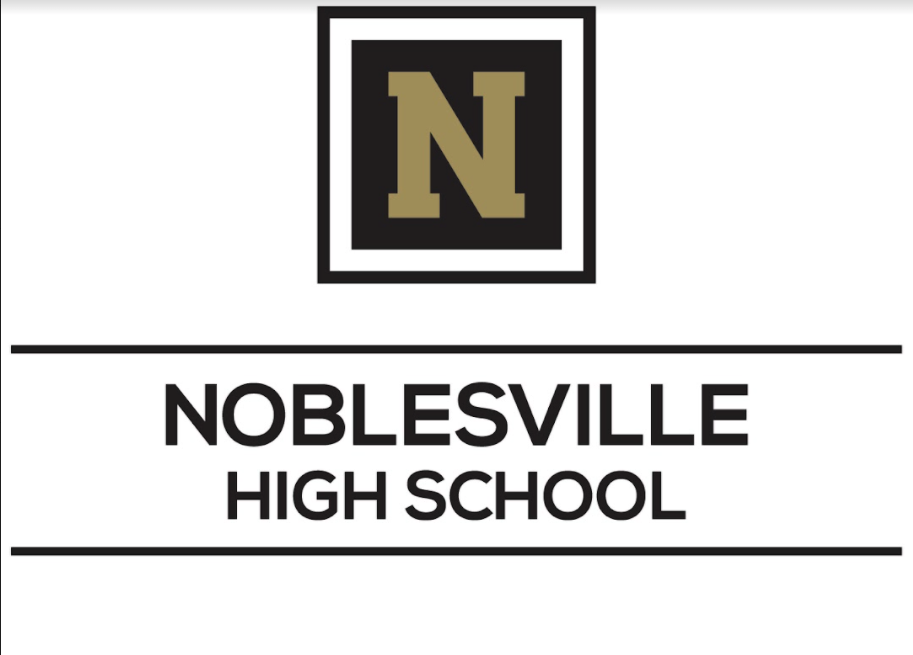 School Corporation
Overview
Principal
Dr. Craig McCaffrey
School Type
Traditional Public School
Accreditation Type
State Accreditation
Note From the School
Noblesville High School is nationally recognized for its STEM curriculum, College and Career readiness, Advanced Placement (AP) honors, and commitment to music education.
NHS graduates are among the highest scholarship and advanced college credit earners in the state, with Noblesville High School boasting multiple prestigious full-ride scholarship winners and Ivy League acceptances.
Noblesville High School's student internship program is the largest of its kind in the state and has served as a role model for other districts throughout Indiana.