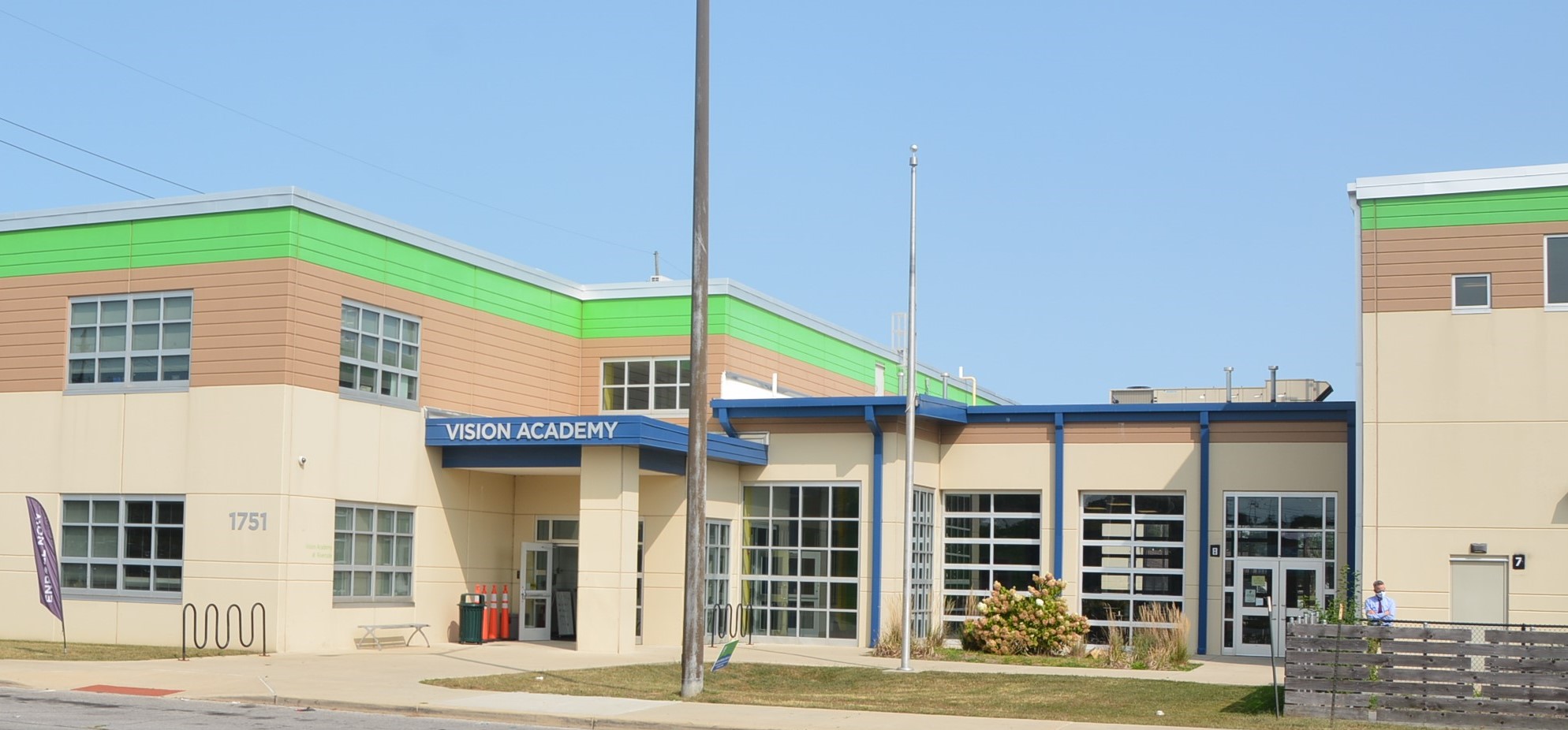 School Corporation
Overview
School Type
Public Charter School
Accreditation Type
Charter Accreditation
Note From the School
PURPOSE
Provide an equitable education to prepare all students for college and beyond while leaving a lasting impact in the communities we serve. 
MISSION
To provide a college-preparatory education through a rigorous, literacy-based academic program that ensures our scholars are prepared to succeed on the path to college with a vision for the future.
Values 
VALUES
Excellence: We set and reach high expectations.
Relationships: We build and maintain trusting relationships. 
Growth Mindset: We are committed to continuous improvement.
Integrity: We consistently do what is right even when it is difficult. School Culture Vision
Instructional Vision
SCHOOL CULTURE VISION
We create an environment that is safe, orderly and organized.  
We provide a positive environment where scholars, teachers and families are supported. 
All interactions within the school community are respectful. 
We establish high expectations for all stakeholders and hold one another accountable to those expectations.
We develop a classroom culture where scholars are engaged and enjoying academic challenges. 
INSTRUCTIONAL VISION
We teach a rigorous, standards-based curriculum.
We sustain student attention.
We have a warm and structured environment for learning.
We push the thinking and the doing onto the students.
We respond to data in the moment.
We are professional and prepared.
Programs
Clubs
---
Academic Competition

Cultural Awareness (African american awareness, Hispanic club)

Artistic Clubs (theater, visual arts, musical arts, etc)

STEM/STEAM (robotics, chess)

Community assistance (Key Club)

Leadership (Honor societies)

Student Government (Class officers, Homecoming committee)

Journalism (Yearbook, newspaper, etc)

Kindness/ Friendship clubs

JROTC
Other Services
---
Before and After Care

Tutoring
Athletics
Boys
---
Basketball

Cross Country

Football

Soccer
Girls
---
Basketball

Cross Country

Soccer